Regular Maintenance will Greatly Extend the Lifespan of Your Roof.
A roof inspection can help identify current and future problems with your asphalt shingles, metal roofing, clay tiles, vent pipe boots, and flashing that can save a lot of money if caught early. R. Cooper Roofing & Siding will provide a free roof inspection and include the use of our drone technology to find these problem areas more easily. We recommend a roof inspection every 2-3 years. If you're needing an inspection due to a recent storm, a roof inspection can serve as a document needed for your insurance company when filing a claim. If you have a sudden leak and are not sure where it is coming from, we'll be right out. With our footwork and our handy drone, we'll find it!
A Neglected Roof
It's so important to have periodic inspections. We have run into many cases over the years where a repair could have been caught early and very little cost to fix, but a homeowner or business owner either didn't know there was a problem or chose to put off calling us. Here are some examples we've seen;
A broken clay tile...neglected for years and caused large areas of water damage to the roof sheathing that needed to be replaced.
Roof leaking on a downtown building in multiple spots caught only by an inspection of the first leak. The customer saved a lot of money by calling us and acting so quickly.
A satellite dish was left on a roof and its components started to deteriorate and cause leaks.
A water spot was noticed on the ceiling and it was not handled by a roofing professional. Tar was added around the chimney flashing and this use of tar actually made the problem bigger.
A pipe boot has been leaking for a long time and should have been a maintenance item, but instead became a major repair because of the damage beneath.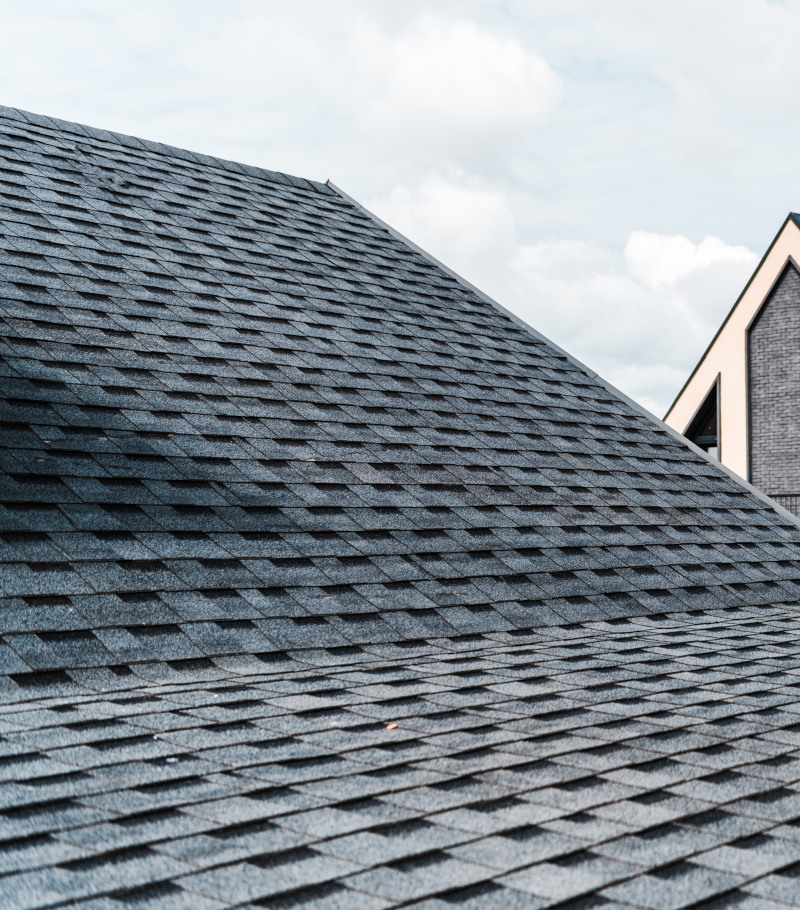 Call our Roofers Today!
We serve the communities of Sugar Land, Missouri City, Stafford, TX, and more. Available 24/7 and offering free inspections. Let's keep your roof in good condition and get the most out of it. No need to spend the money to completely replace your roof if small maintenance repairs can fix the problem and extend its life. Our roofing company is one you can trust!