Serving our Communities 24/7
At R.Cooper Roofing & Siding we are your team to help you get through this. We understand how emotional this time can be and we work hard to do everything we possibly can to get your house back to normal. The sooner we can get our hands on the situation and start repairing any roof or siding damages the better. Don't hesitate to call, that's what we're here for! R. Cooper Roofing has you covered no matter the damage; hail damage, high winds, snow and ice, fallen trees and debris, flooding.
After the Storm
It may be easy to spot large areas of damage to your roof, but you can have damage to your roof that needs a professional eye. After a severe storm, it's important to look for certain things and reach out to us. You'll be relieved to know most storm damages are covered by your insurance. Here are things you can look for;
New leaks
Visible roof damage
Tree or branches lying on your roof
Lifted shingles
Blown away or broken shingles
Debris on roof
Sagging gutters
Dents in siding or gutters
And as always, if you want to be on the safe side, have us out for a roof inspection to make sure your roof is free and clear of damages that could cost you money down the road. For example, hail damage can be hard to spot, however, it can do a number on your roof. We've seen homes where hail knocked off asphalt granules and were washed into the gutters leaving the shingles compromised and open to leaks.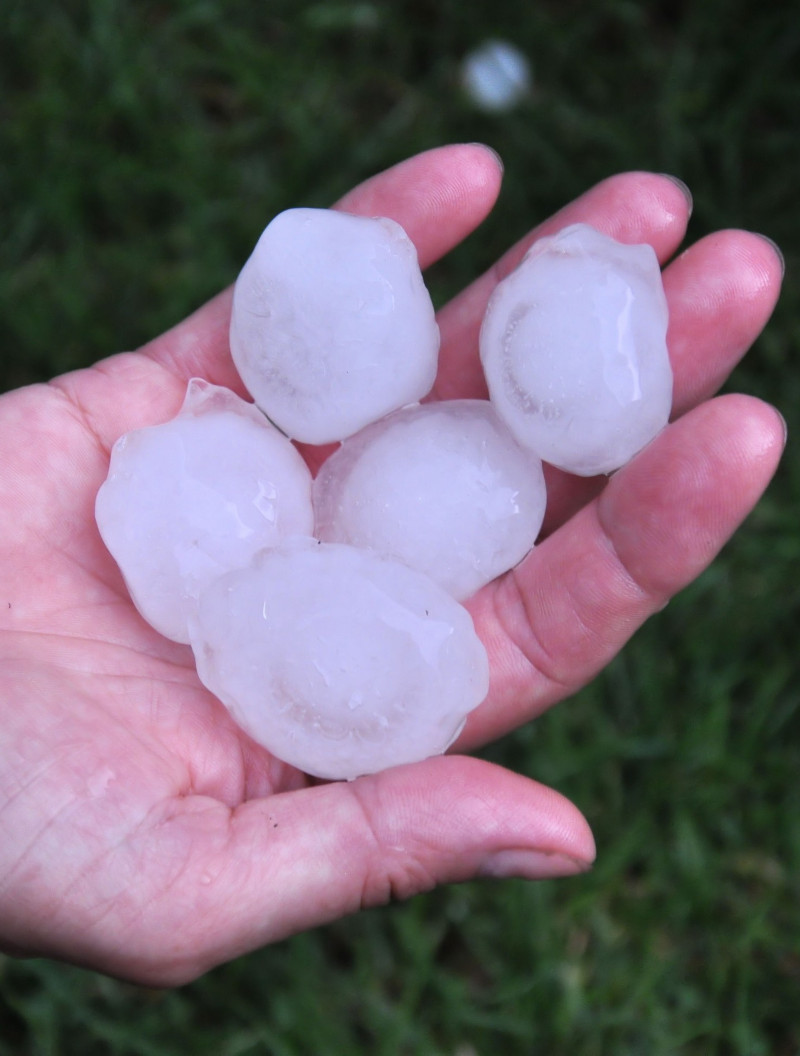 Insurance Claims
Our team at R. Cooper Roofing & Siding can help you with insurance claims. Proper documentation and follow-through are necessary to make sure your damages are covered. We have experience doing this and are glad to help. Hail damage is covered by your insurance and should be repaired sooner than later. We had a homeowner call us in regards to a small leak and during an inspection, we found that this roof suffered hail damage and would need to be replaced. We help you with all necessary paperwork as well as supplying photos to you to send to your insurance company.
Need a Helping Hand?
If your roof or siding has been damaged please give us a call. We will be right out. R. Cooper Roofing & Siding serves Sugar Land, Missouri City, and Stafford, TX.